Assistant Superintendents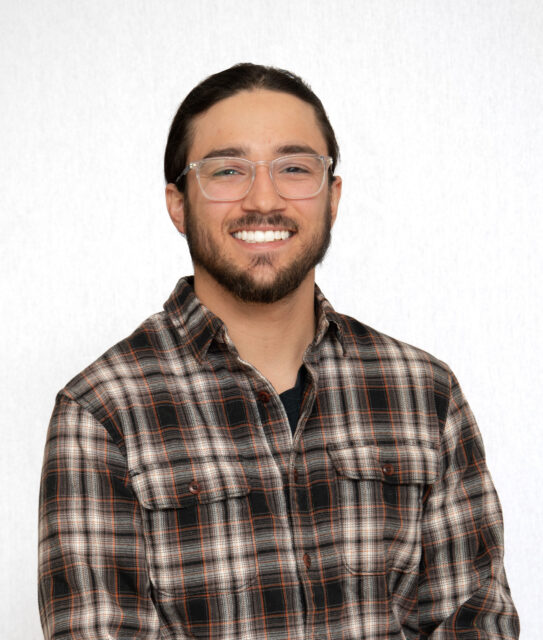 Esteban Lelli started his career with American Constructors in January of 2023. He has over 8 years of construction experience ranging from industrial processing plants to high rises.
Esteban graduated from Middle Tennessee State University in 2020 with a Bachelor's Degree in Concrete Management and a focus on Commercial Construction.
Esteban is a Nashville Native that enjoys fishing, hunting, concerts, and traveling. He also enjoys spending time with his girlfriend and their 3 pets, Ollie, Louie, and Akoya.