Superintendents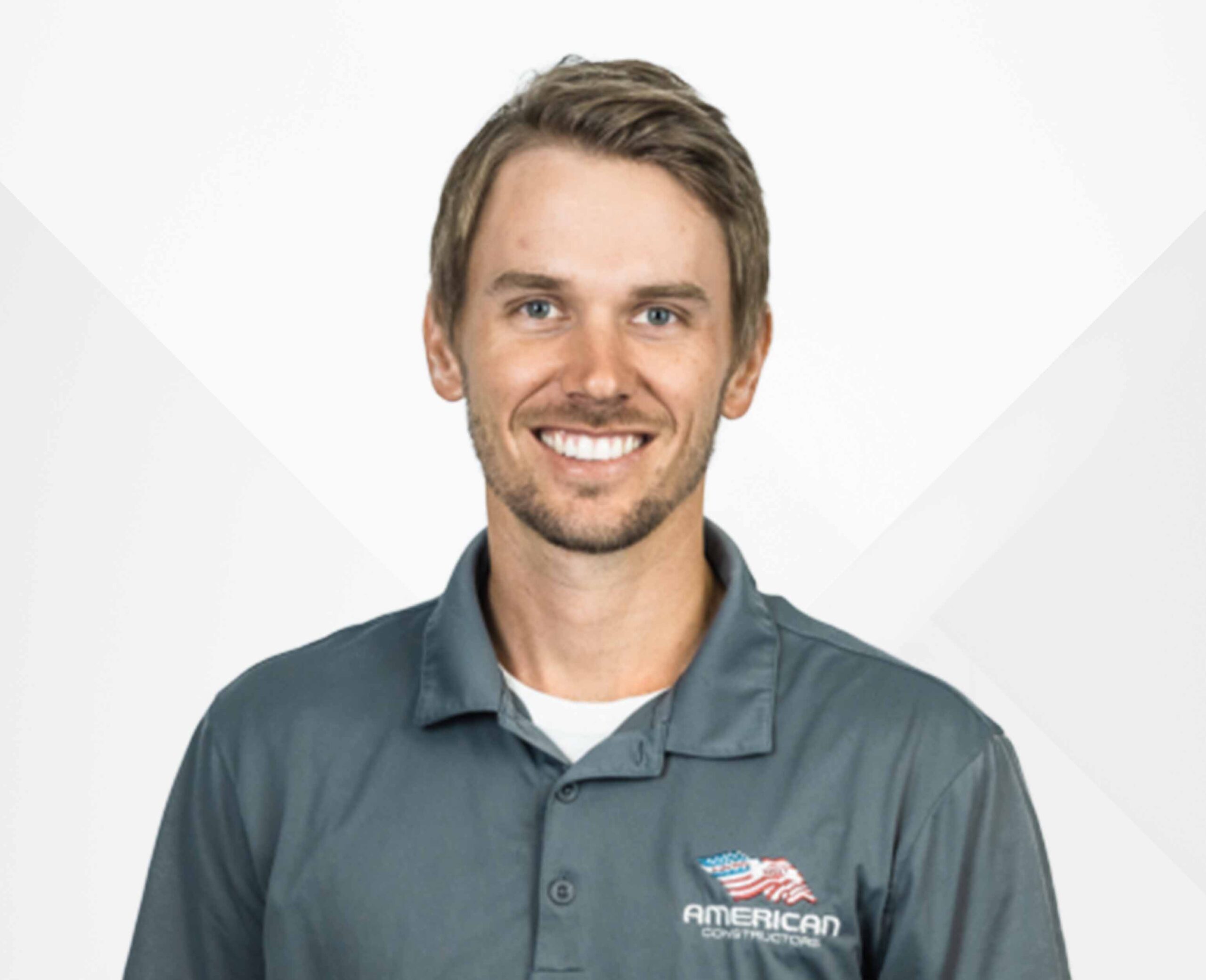 Chris graduated from Middle Tennessee State University in 2009 and came to work for American as an hourly field employee while our firm constructed World Outreach Church in Murfreesboro. His attention to detail and calm, articulate manner caught the eye of our Senior Superintendent, Larry Hawker, during construction of the church.
Upon completion of World Outreach, Chris continued full time for American Constructors. American Constructors was asked to implement a plan to save the Schermerhorn Symphony Center after the devastating floods of 2010. This was a 7 day a week, 24 hour a day operation for 7 months. Larry managed the first 12 hour shift and assigned Chris to manage the second shift as his Assistant Superintendent. The project was a success and the Symphony Center re-opened on schedule for New Years' Eve 2010.
From the Symphony Chris joined our team building the new Nelson Andrews Leadership Center and was promoted to Superintendent in 2013. He recently completed the new Bellevue Community Center and Ford Ice Center in Bellevue, Tennessee.
Chris and his wife Kirby live in Murfreesboro, Tennessee and have two sons, Elliott and Grayson.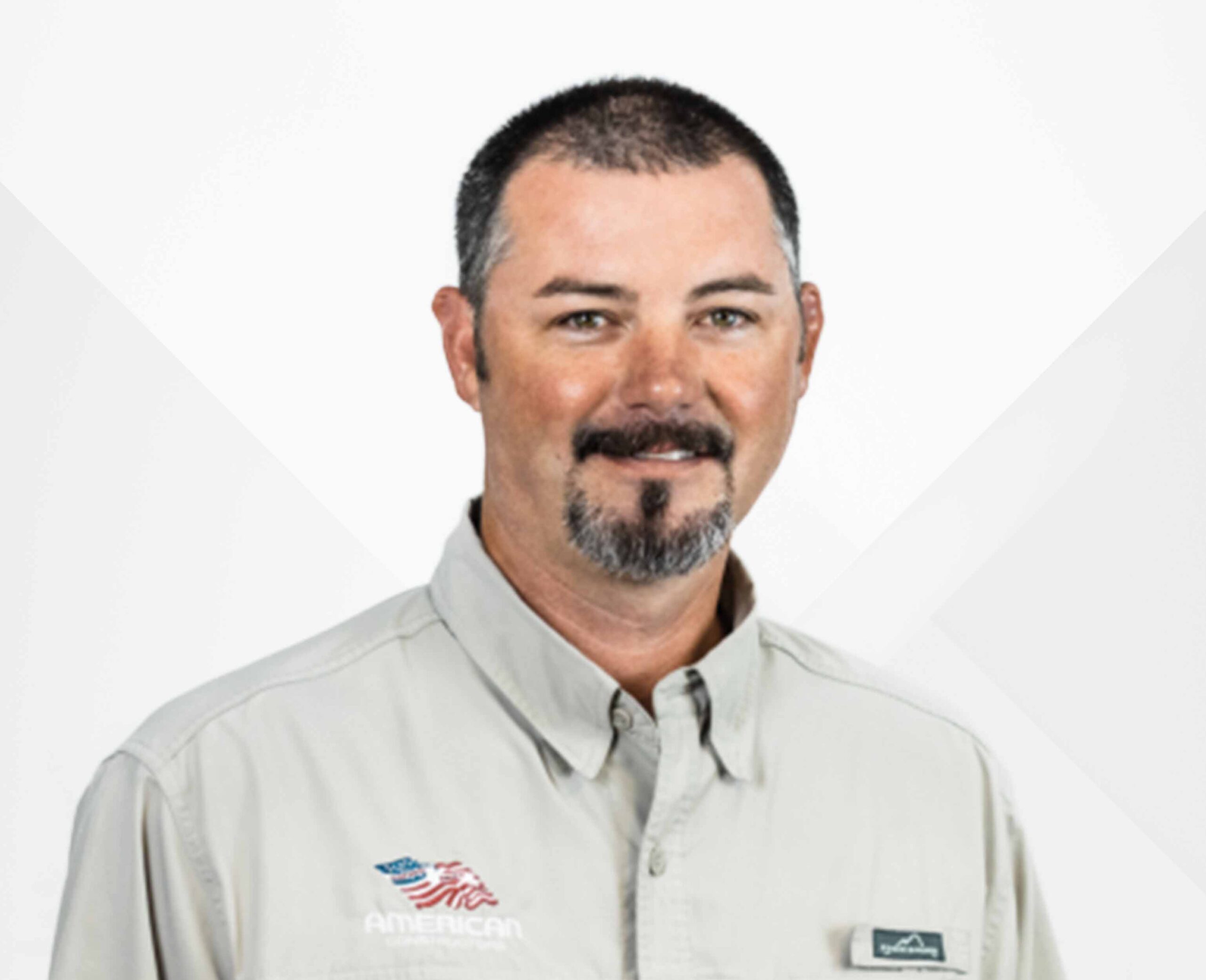 Jonathan has been with American Constructors for over 17 years and has worked on over fifteen projects valued at over $150 million dollars. His abilities are showcased in multiple church projects including four phases of construction at Brentwood Baptist Church and multiple projects at Maury Regional Medical Center in Columbia, Tennessee.