Welcome to American Constructors
Building America Together
American Constructors, founded in Nashville in 1979, is an employee owned general contractor and construction management firm. American Constructors has established itself as one of the Southeast's premier commercial builders with expertise in public and private schools, universities, churches, healthcare and retirement facilities, recreation centers, libraries and performing arts venues. Our commitment is to help clients achieve their goals by working together with the entire project team.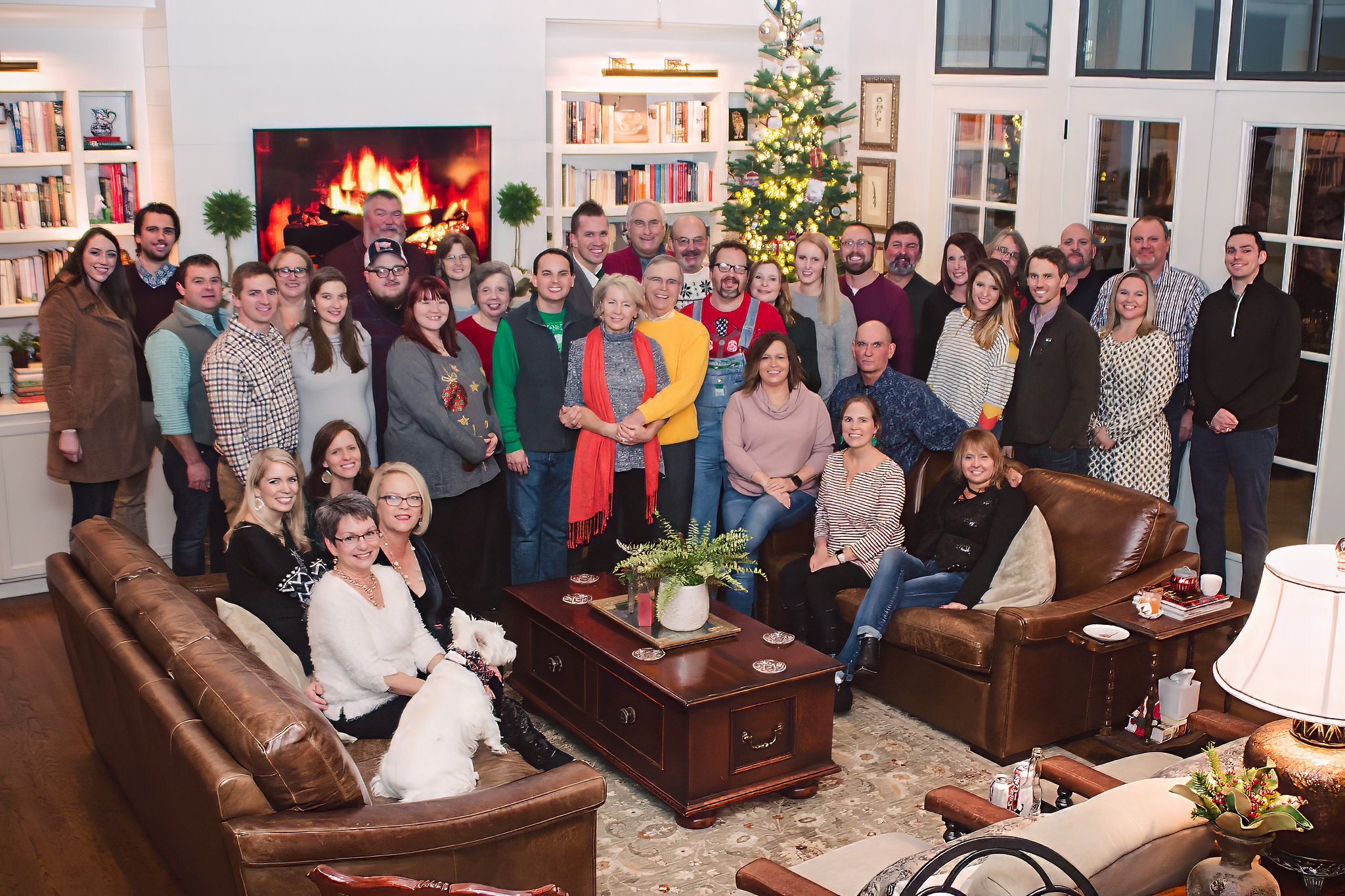 View Our Projects
Click Below to View Project Details
Kids at the YWCA Weaver Domestic Violence Center are so excited about their new playground!!! Thanks to American Constructors and Grassland Middle School for making this dream a reality. We are also so grateful to Christ Presbyterian Academy for donating the gently used playground equipment!
Pat Shea
YWCA NASHVILLE & MIDDLE TENNESSEE
"American Constructors proved to be one of the most valuable members of our team. Not only did they construct a world-class concert hall which exceeded our expectations in every way imaginable, but they did so on-time and on-budget ? a rare feat among recent concert hall projects. And, American?s expert guidance throughout the design process ensured that we made the most of every opportunity and every dollar we spent."
Alan D Valentine
President & Chief Executive Officer - Nashville Symphony