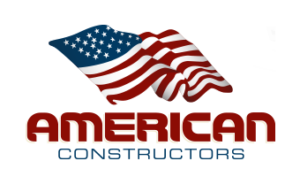 American Constructors, a Certified Small Business, was founded in 1979 with the objective to build quality facilities for select clients in an open and honorable way. Over the last 43 years we have completed over 700 projects in excess of $3 billion dollars. We are as known for our numerous educational, civic, religious and healthcare facilities as we are for building such landmarks as the Schermerhorn Symphony Center and Country Music Hall of Fame and Museum. We were founded as an employee-owned company and remain so today, which means all of us have a vested interest in being client-focused and achieving excellence on every project.
American Constructors strives to be the builder of choice with a reputation for meeting and exceeding client needs and expectations in quality, cost, schedule and safety. We will accomplish this by being client-driven and service-oriented, with dedicated employees who place high priority on ethical business practices, personal growth and positive contributions to the construction industry and the community.
Philosophy of Business
The primary focus of the philosophy of American Constructors is total commitment to the objectives of the client. We strongly believe that our reputation is only as good as our last completed project. Our reputation in the marketplace is second to no one in our industry and is one reason why owners feel a high level of comfort in choosing us for their projects.
DELIVER ON EVERY COMMITMENT

TREAT ALL WITH FAIRNESS

DO IT RIGHT THE FIRST TIME

PAY SUBCONTRACTORS/VENDORS PROMPTLY

WORK TOWARD ZERO CALL-BACKS

SIMPLY DO THE RIGHT THING
Community
American Constructors is committed to serving our community, as well as outreach organizations that our employees are passionate about serving. It is our goal to remain a valuable corporate citizen with a heart for giving back.
ORGANIZATIONS WE SUPPORT:
American Cancer Society

Big Brothers, Big Sisters

Christ Community Church

The Covenant School

Habitat for Humanity

High Hopes

Hope Clinic for Women

Hospital Hospitality House

March of Dimes

Multiple Sclerosis Association of America

Operation Andrew

Pencil Foundation

Room in the Inn

Ronald McDonald House

Siloam Family Health Center

AGAPE

American Heart Association

American Red Cross
Boy Scouts of America

Brentwood Academy

Cumberland Heights Foundation

Cystic Fibrosis Foundation

Donelson Christian Academy

Fellowship of Christian Athletes

Fifteenth Avenue Baptist Church

Graceworks

Lighthouse Christian Camp

Love Helps, Inc.

Nashville Choir

Nashville Rescue Mission

National Cancer Prevention Safe Haven

Salvation Army

Second Harvest Food Bank Senior Citizens, Inc.

23rd Psalm Ministry

YMCA

Youth for Christ of Rutherford County
Diversity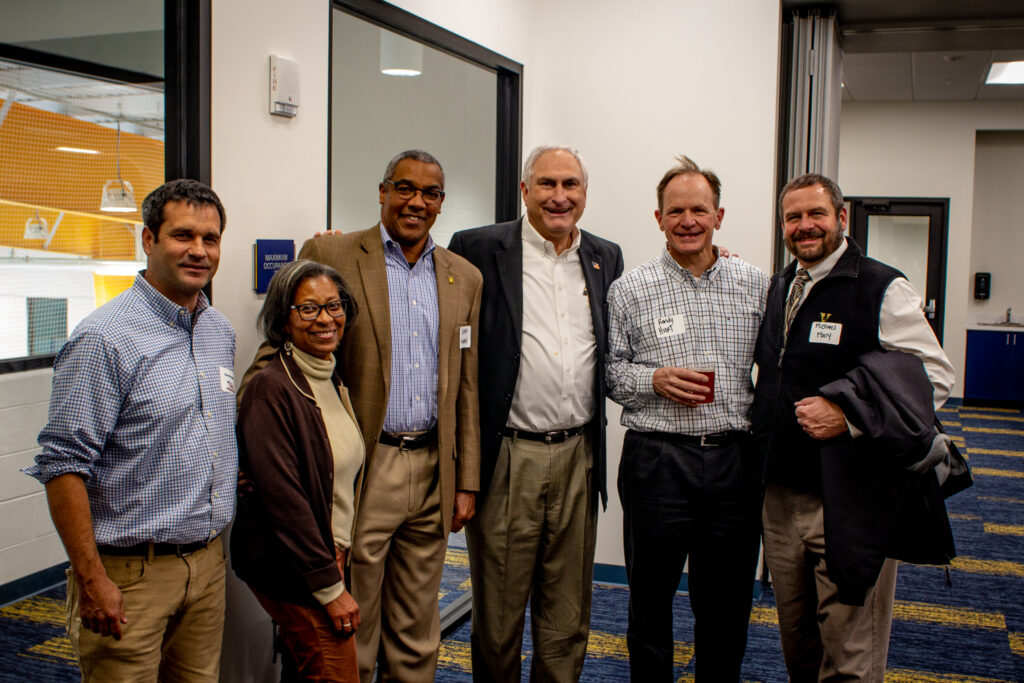 American Constructors is a firm that values cultural differences and adheres to policies and practices that are designed to foster an environment in which all employees are full participants. We stand side-by-side with our clients and other businesses and institutions to promote programs that contribute to achieving diversity in the construction industry.
To thrive as a business, we must embrace cultural differences through education and by building stronger relationship, as well as leveraging our internal and external resources and ensuring a commitment to diversity. Doing so allows us to continue to be a leader in the construction industry, attract the best talent from all backgrounds to our company, and allow those individuals to bring with them new ideas and innovations that can only enhance our company.
Vendor diversity is also a key factor in helping define how we do business in today's marketplace. Embracing diversity will help us compete for the best talent, enhance our ability to create new revenue streams, increase our vendor base, win clients and maintain our position as marketplace leaders.
An initiative that will support our Merit Shop Philosophy; that all contracts be awarded to the lowest responsible bidder.
Our Services
In order to be successful, a company must be flexible in thought and process. To that point, we have implemented Building Information Modeling (BIM), Green Building and other value-enhanced construction management services. We're on the forefront of changing how owners, architects and contractors typically view the construction process, and we're doing it seamlessly.
American Constructors offers a variety of services to meet your needs:
Preconstruction

BUDGETING/COST-MODELING
VALUE ANALYSIS
LIFE CYCLE COST
CASH FLOW PROJECTIONS
SCHEDULING
PHASING PLANS
ZONING & CODE COMPLIANCE
LEED CERTIFICATION PLANNING
BIM COORDINATION
SUBCONTRACTOR PRE-QUALIFICATION

Delivery Methods

CONSTRUCTION MANAGMENT
DESIGN-BUILD
HARD BID
OWNER'S REP
PRECONSTRUCTION ONLY
Self-Performance

American Constructors can self-perform the following work:

CONCRETE FOUNDATIONS & STRUCTURES
CONCRETE SITEWORK
CARPENTRY / MILLWORK
WALL PANELS
DOORS AND HARDWARE
DRYWALL
SPECIALTIES
Green Building / LEED

Green Building / LEED
Going "green" isn't a new concept, but American Constructors, a nationally ranked green builder, has implemented new methods to reach our green building goals. We construct buildings that are environmentally responsible, profitable, and healthy places to work — not for a trend, as a standard. We in which we live and work. Utilizing "green" friendly buildings techniques and materials allows us to focus on creating buildings that are not only environmentally friendly, but efficient. To learn more about our LEED projects, please CLICK HERE.