Senior Project Managers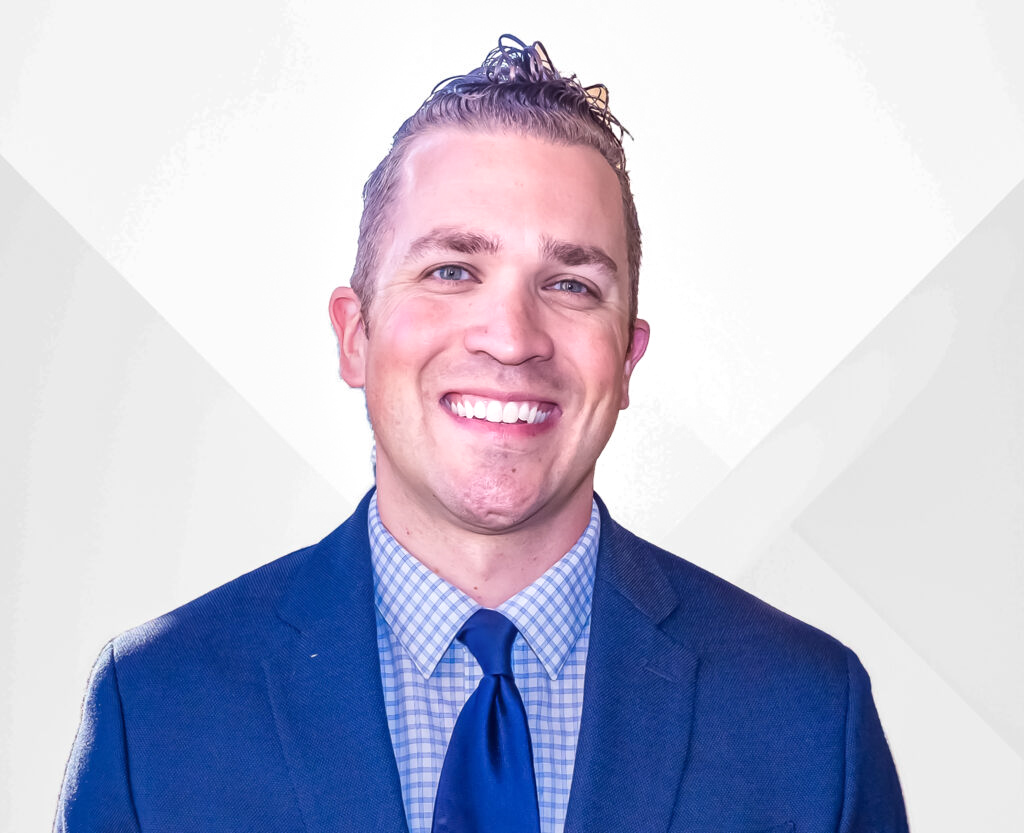 Zach Baldwin began his career with American Constructors as an intern during construction of the $120 Million Schermerhorn Symphony Center. After graduating with a Bachelor of Science in Construction Engineering Technology from Murray State University in 2006, Zach was hired as a full time employee. Since beginning his tenure with American Constructors, Zach has been involved in the construction of six (6) K-12 schools totaling over $87 million, the Nelson Andrews Leadership Center for the YMCA of Middle Tennessee at Camp Widjiwagan, Goodlettsville Library, and Nolensville Town Hall. In the summer of 2015, Zach completed a fast-track, 92 day, 80,000 SF $6 Million dormitory renovation at Lipscomb University and and recently completed their new  $9 million, 27,000 SF Fields Engineering Center. Zach recently completed a $36 million addition and renovation at Martin Luther King, Jr. Magnet School, as well as 2 community centers for Metro Nashville. Zach and his wife Meagan live in Nashville and have two sons, Henry and Jude.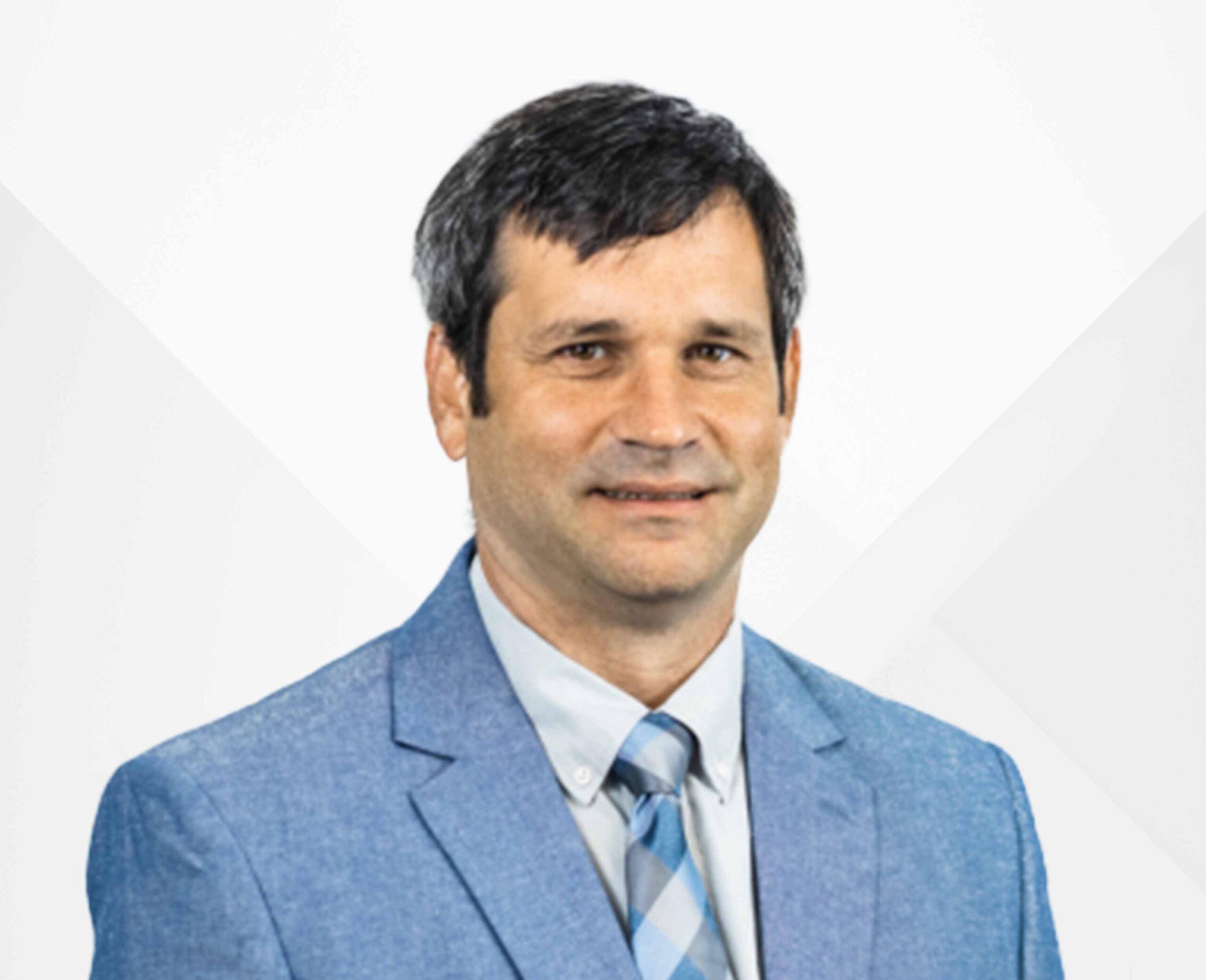 Joe Braden is a Project Manager with American Constructors. Joe's experience in the construction industry includes work as a Facility Engineer, Construction Manager Agent and Project Manager. Joe has a Bachelor of Engineering from Vanderbilt University. Since beginning his employment with American Constructors in 2004, Joe has managed the successful completion of over $187 million dollars of construction in the Middle Tennessee area. Significant projects include the Commons at Peabody Dormitories at Vanderbilt University ($87M), the recently completed APSU Student Housing ($37M), Sunset Elementary and Middle School, Coffee County Deerfield Elementary School, Hillsboro Elementary School, and Tullahoma High School Auditorium as well as numerous laboratory projects at Vanderbilt University Medical Center. Joe is currently the project manager overseeing the $76.6 M addition and renovation to Hillsboro High School in Nashville. He and his wife Beth have four young children, Will, Olivia, Drew and Sam.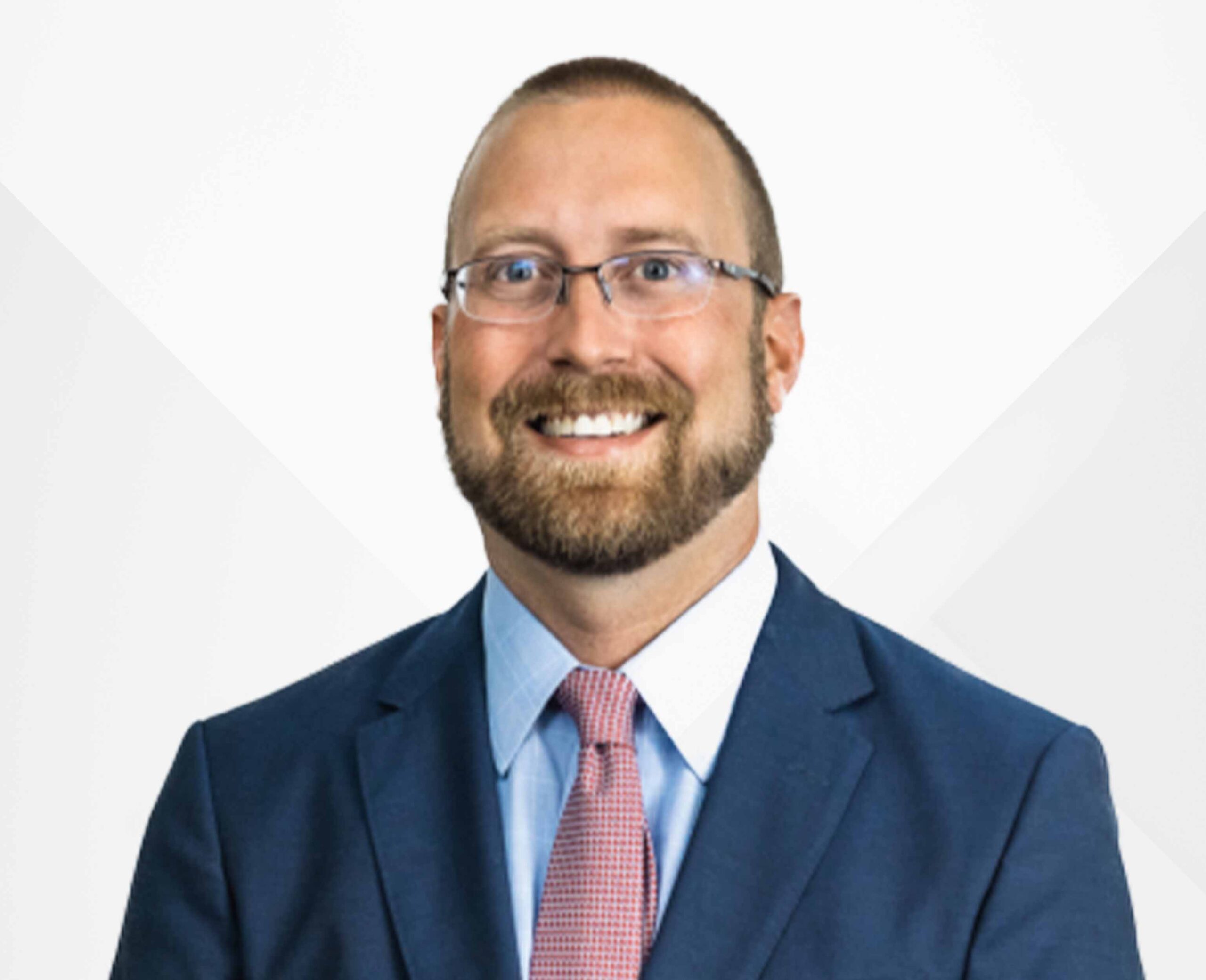 Since beginning work with American Constructors in 2007, Chad Crow has managed the successful completion of over $140 million dollars of construction in Middle Tennessee and South Carolina. Significant projects include the Schermerhorn Symphony Center Flood Remediation and Mitigation, First Presbyterian Church, National HealthCare – Bluffton, SC, National HealthCare – Franklin, TN, Belmont University's McAfee Concert Hall and three new dormitories at University of the South. During the Flood Remediation and Mitigation of the Schermerhorn Symphony Center, Chad coordinated the reinstallation and repair of the Gala Spiral Lift Systems, Rigging and Variable Acoustic Systems and Seat Wagon Systems. He also helped in the redesign of the commercial kitchen, as well as coordinating specific material deliveries for all HVAC, Plumbing, Sprinkler, Electrical and Facility Management Systems. Chad and his wife Ashley reside in Bellevue, Tennessee, and have two sons, Nathan and Owen.
Project Managers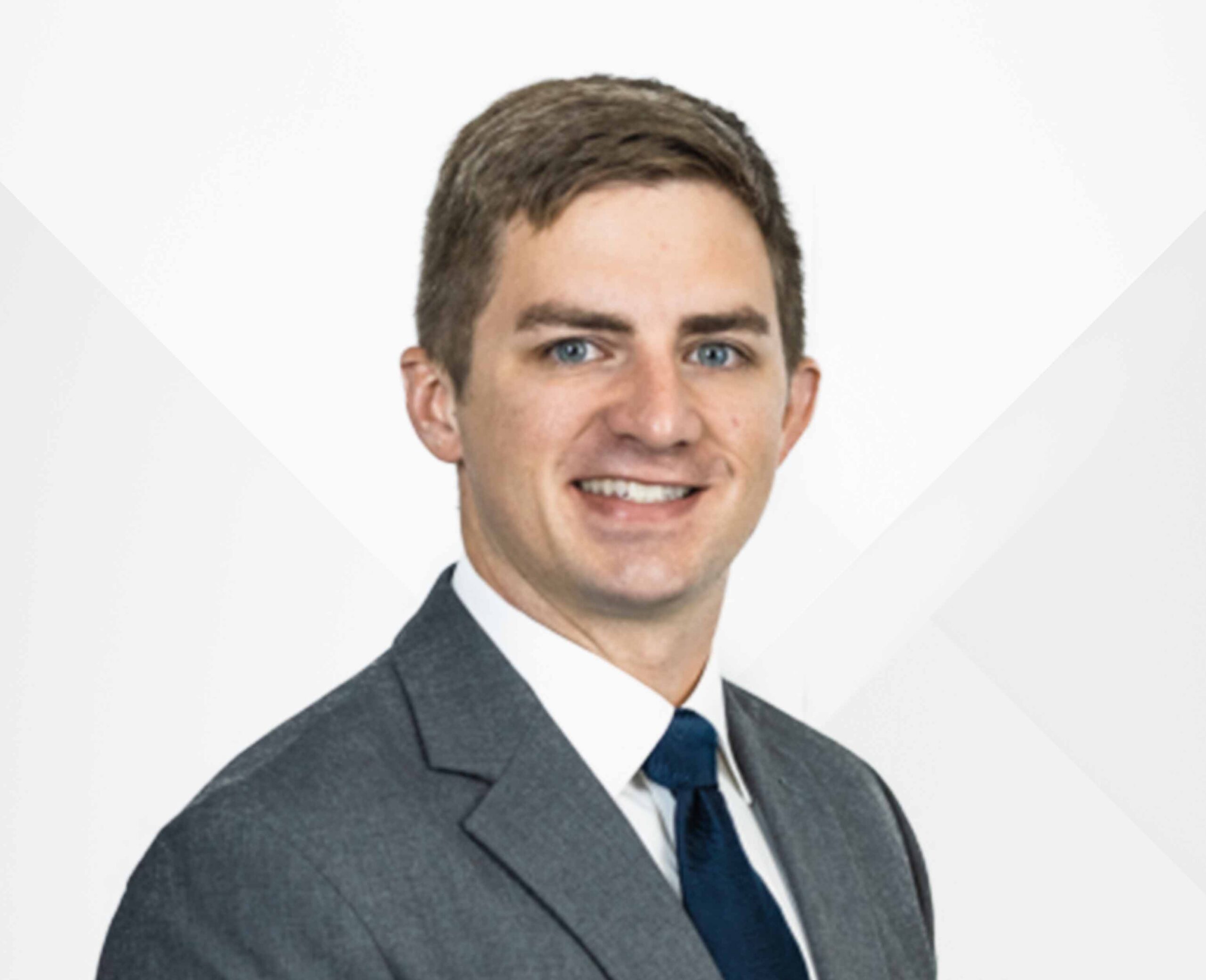 Elan began working for American Constructors as in intern in 2015 as he completed his Masters in Construction Management at Vanderbilt University. Hired full-time the following year, Elan has since been involved in preconstruction, permitting, and the oversight of a number of projects including the Westminster Presbyterian Church renovation and multiple small projects across Vanderbilt University's campus. In 2020, Elan will be managing the construction of a new Freestanding Emergency Room in Antioch, and the complete gut and renovation of a multipurpose facility at Vanderbilt. Elan and his wife Kristen live in the Hermitage area and recently welcomed their newborn son, Jackson.
Assistant Project Managers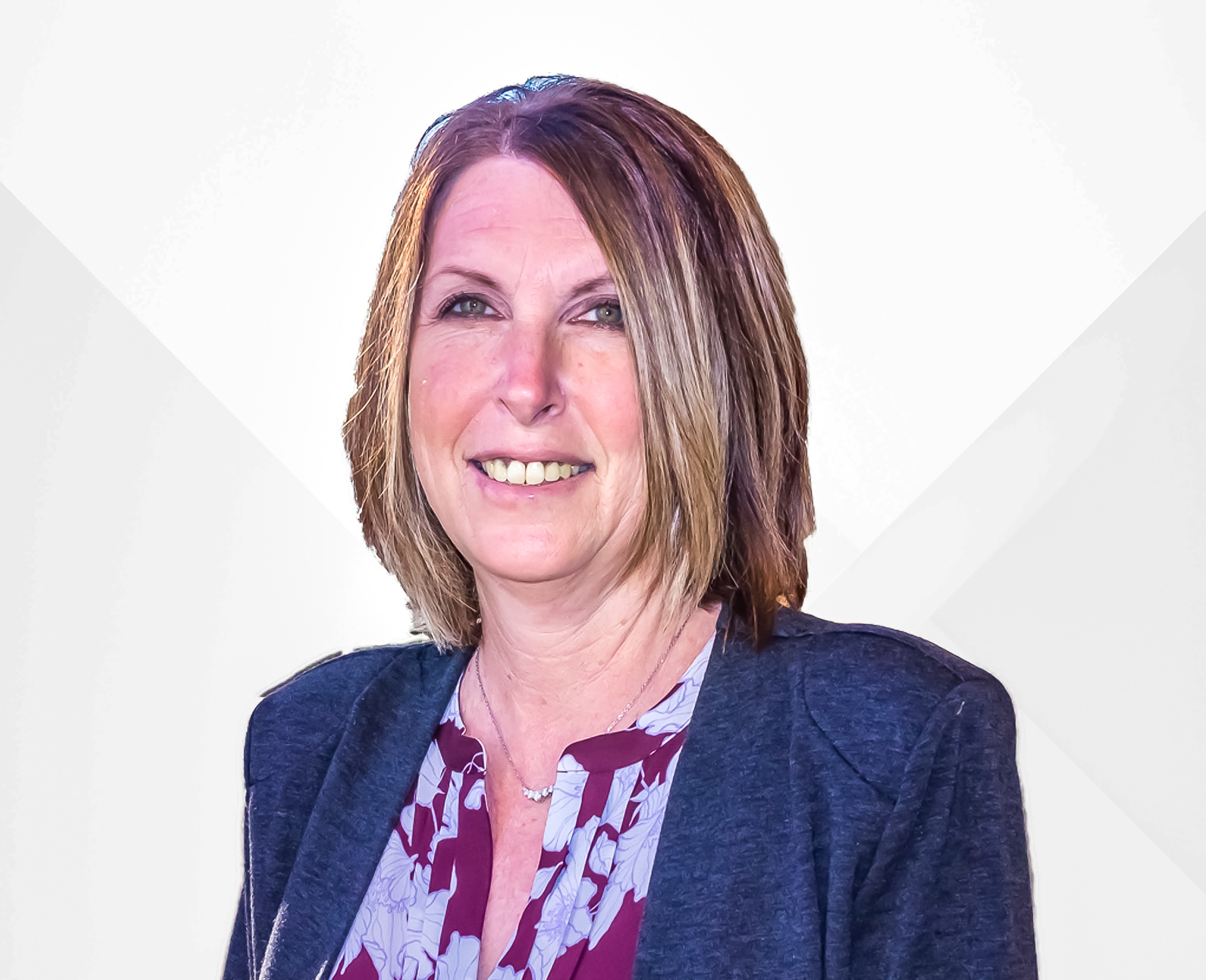 With over 20 years experience in the construction industry, Joanna has worked as an Assistant Project Manager on various skilled nursing and retirement facilities, university residence halls and churches. She is currently working on the $76.6 M addition and renovation to Hillsboro High School in Nashville, Tennessee.
Joanna and her husband Bill have three children, Kayla, Annabelle and Hawkin.